Defendant Who Fatally Shot a Man in the Head While Driving and Dumped the Body in a Field Sentenced Following August Murder Conviction
---
January 13, 2023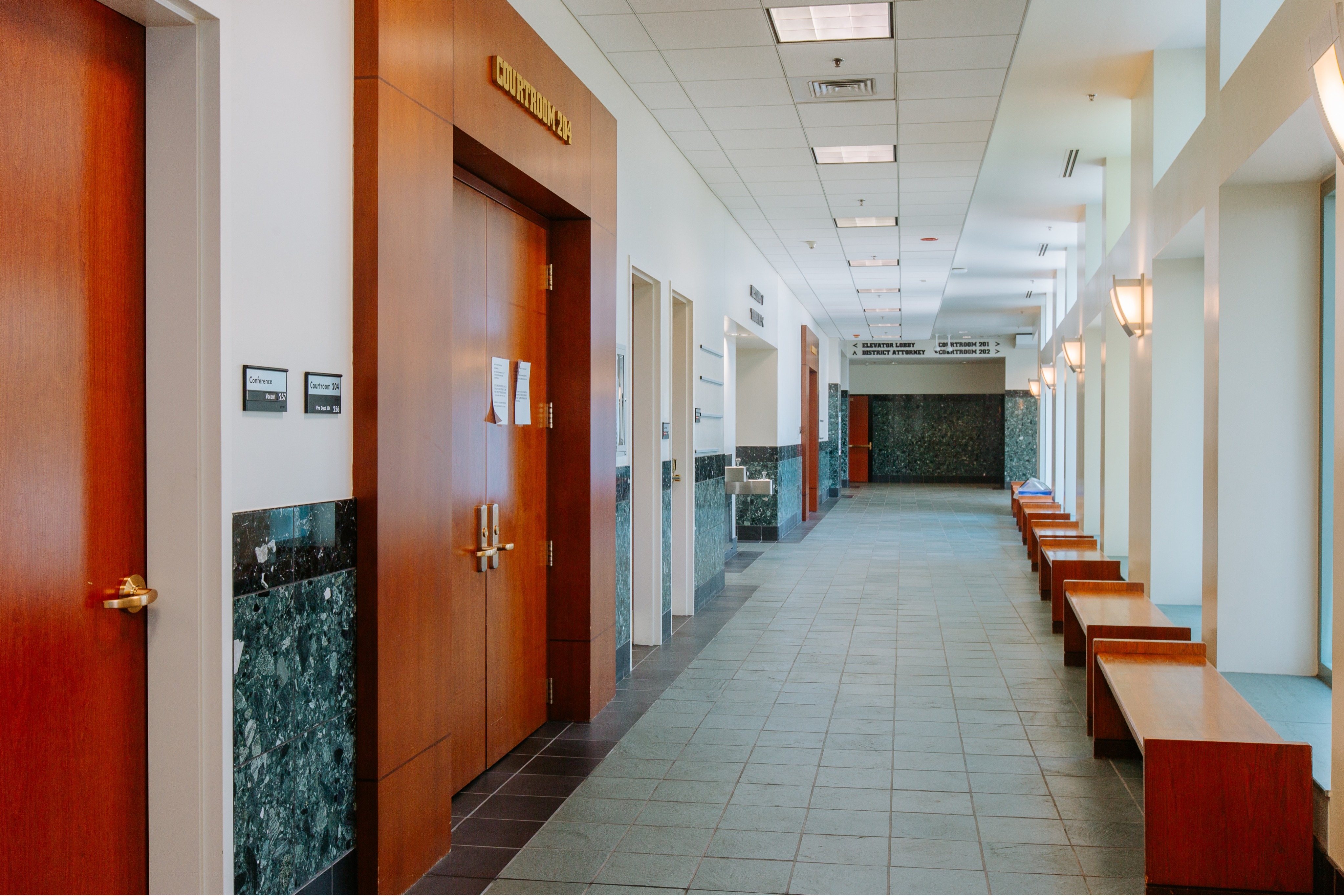 Brighton, CO 
— Today, 17th Judicial District Attorney Brian Mason is announcing the Second-Degree Murder conviction of Christopher Matthews, 22, after a five-day jury trial in Adams County District Court. 

In the early morning hours of August 13, 2020, Christopher Matthews, who was 20 years old at the time, picked up Tanner Banderet, 20, from an apartment complex in Westminster to complete a cocaine deal. As Matthews was driving his Cadillac near 116th Avenue and Pecos Street, the defendant grabbed his Glock handgun that was sitting in the cup holder of the center console, pointed it at Banderet, and fired a single shot that struck the victim behind the left ear in the carotid artery. 

While the victim was dying in the front seat of Matthews truck, the defendant took off his shirt and threw it over Banderet's head. Matthews then drove to a field along West 84th Avenue in Westminster and dumped the victim's body. Before leaving the scene, Matthews emptied Banderet's pockets. The defendant left with cash, cocaine, and the victim's identification. 

Matthews proceeded to deep clean his vehicle and dispose of the evidence before Westminster Police eventually landed on the defendant as the lead suspect in this case. Matthews conjured up a number of lies about what happened before eventually landing on a story of self-defense. 

Throughout the course of the five-day jury trial in Adams County, the prosecution managed to disprove the self-defense claim, and the jury ultimately rejected it with
their
verdict. 

On August 12, 2022, an Adams County Jury convicted Matthews of the following charge: 
Second-Degree Murder (F2)
On January 11, 2023, an Adams County Judge sentenced Matthews to 35 years in the Department of Corrections.  

"
This defendant destroyed a life," said District Attorney Brian Mason. "He will now serve a lengthy sentence for this serious crime. I am grateful to my team at the DA's Office for their hard work on this challenging case and to the jury for returning a just verdict."


Senior Lead Deputy District Attorney Katie Konecny and
Senior
Deputy District Attorney Natalie Scarpella led the prosecution of this case. 

# # #
District Attorney Mason assumed the oath of office on January 12, 2021. The 17
th
 Judicial District Attorney's Office endeavors to seek justice on behalf of the citizens of Adams and Broomfield counties in felony and misdemeanor cases. DA Mason and his staff are dedicated to transforming the criminal justice system to better serve the citizens of the 17
th
 Judicial District.
Go Back