According to the Giffords Law Center to Prevent Gun Violence, someone is killed with a gun every 10 hours in Colorado. That results in an average of 850 Coloradans who die from gun violence each year.
---
Statistics: (Giffords Law Center to Prevent Gun Violence)
According to the Giffords Law Center, Colorado has the 21st highest gun death rate in the United States.
Suicides:
Nearly 77% of gun deaths in Colorado are suicides, and more than half of all suicide deaths in Colorado involve firearms.
From 2014 to 2018, 2,945 people in Colorado died by gun-related suicide. That's one every 15 hours.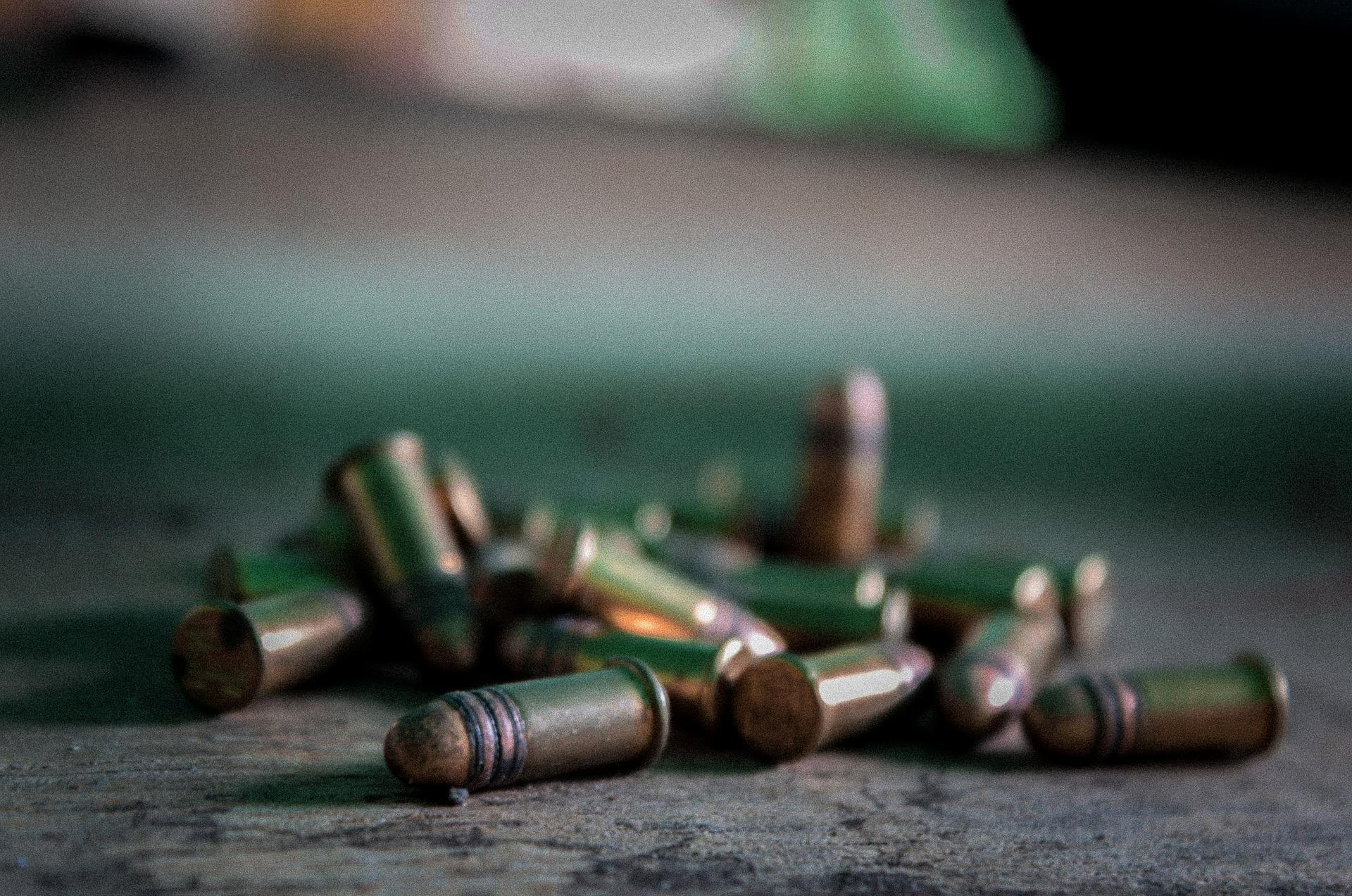 Community Gun Violence:
Black and Hispanic men make up less than 13% of Colorado's population, but account for more than 48% of the state's gun homicide victims.
In Colorado, Black men ages 18-24 are at least 12 times more likely than white men the same age to be killed in a gun homicide.
Domestic Violence:
Nearly 66% of Colorado's female intimate partner homicide victims are killed with a gun.
From 2014 to 2018, 66 women were killed with a gun by their intimate partners in Colorado.
Young People and Guns:
From 2014-2018, 671 people under age 25 were killed with a gun in Colorado.
In 2018, guns were the leading cause of death for Colorado children ages 1-17.
District Attorney Brian Mason's Stance on Gun Violence
In 2022, District Attorney Brian Mason joined United States Congressman Joe Neguse as he unveiled an important package of legislation to reduce gun violence. District Attorney Mason's remarks from that press conference are below.
Colorado HB21-1106 Safe Storage of Firearms
District Attorney Brian Mason was the only District Attorney in Colorado to testify in favor of this bill. HB21-1106 requires that firearms be responsibly and securely stored when they are not in use or not within the immediate control of an adult to prevent access by unsupervised juveniles and other unauthorized users. It was signed into law on April 19, 2021.
"Safely storing a gun is a common sense measure that every parent – gun owner or non-gun owner –can get behind. We want our children to be safe.

"I see the tragic results of gun violence nearly every day. This bill will help prevent gun violence, particularly accidental gun violence, and will literally save lives. As District Attorney, my top priority is protecting the community. That's precisely what this bill does and I am proud to support it." --District Attorney Brian Mason